Neato Botvac™ Combo Brush
Best All-Around Brush, Great for Homes with Pets and Allergy Sensitivities
The Neato Botvac D Series combo brush offers superior pick-up of pet hair on all floor types, reduced noise during operation, and is ideal for homes with multiple types of flooring. Easy to remove and maintain.
Compatible only with Neato Botvac D Series and Botvac Connected Robot Vacuums.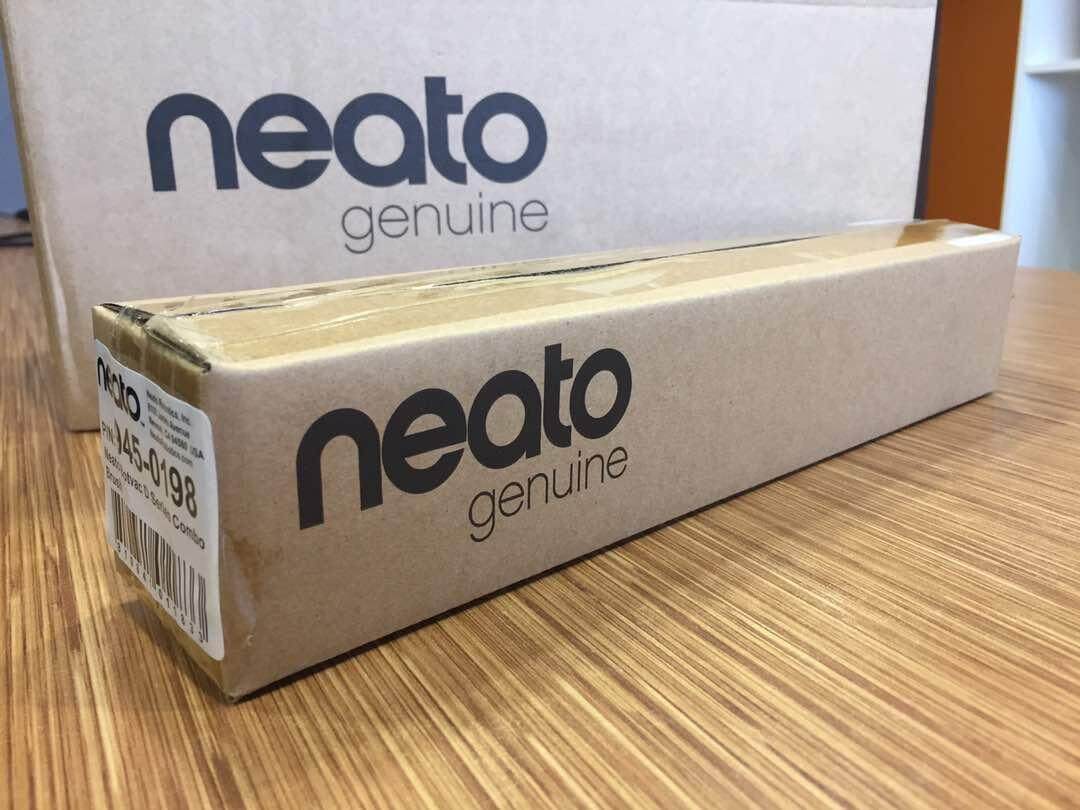 Quantity purchase as per the packing quantity will be sent in this original box.
Loose quantity may be packed separately.