HEPA Filter for Neato Botvac™ D-Series and
Connected Series 
Perfect for homes with pets and allergy sensitivities. With more material than standard filters, Neato Botvac™ High Performance Filters capture fine dust particles and reduce allergens in your home.
Compatible with Neato Botvac Connected, Neato Botvac Series and Neato Botvac D Series Robot Vacuum Cleaners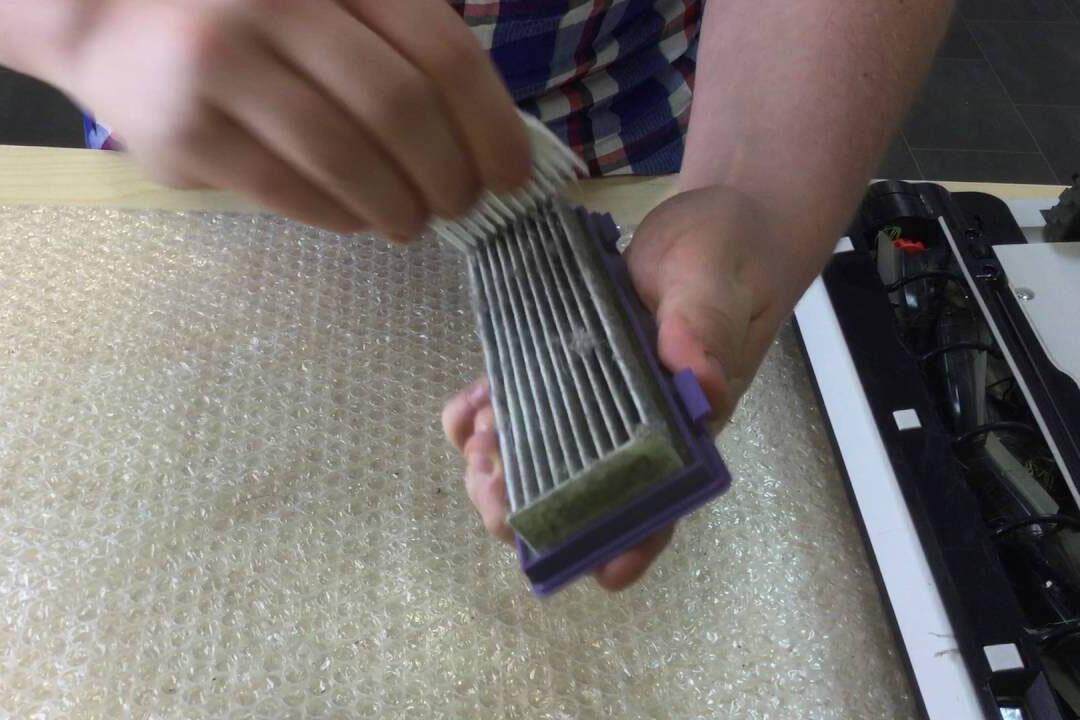 Easily Cleaned and Maintained
Easily clean and maintain the filter just by tapping the filter against the dustbin. For a more thorough clean, use the provided cleaning tool to comb through the mesh.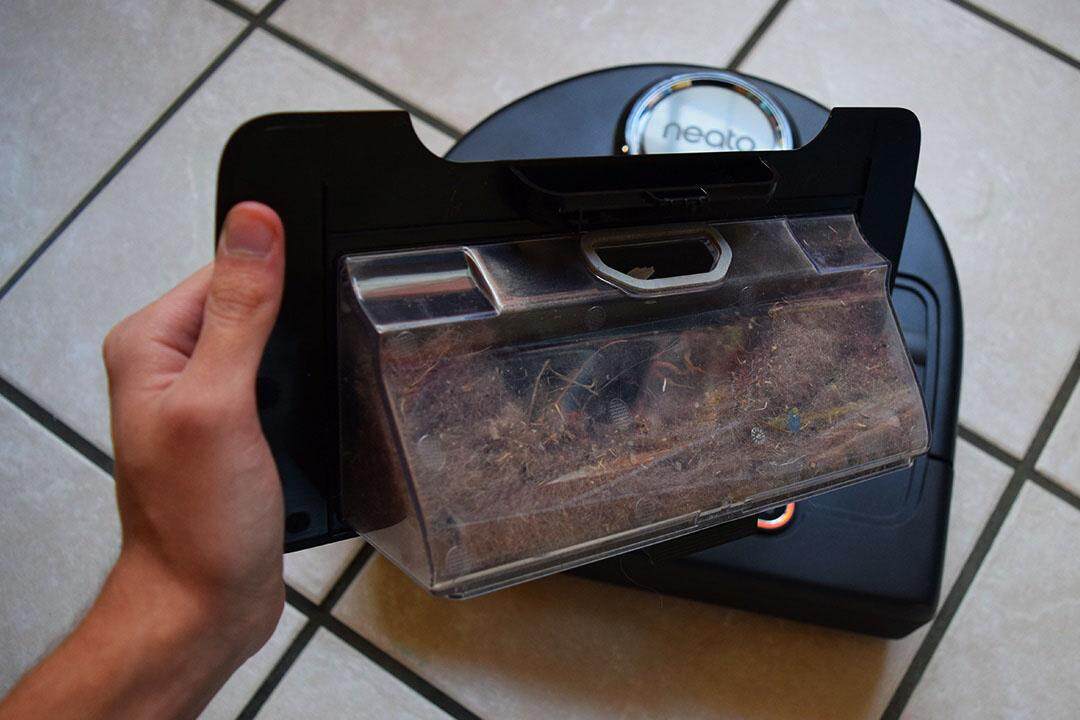 Captures Fine Dust and Allergens
Bigger sized and with more material, the HEPA filter captures more dust and allergens in your home.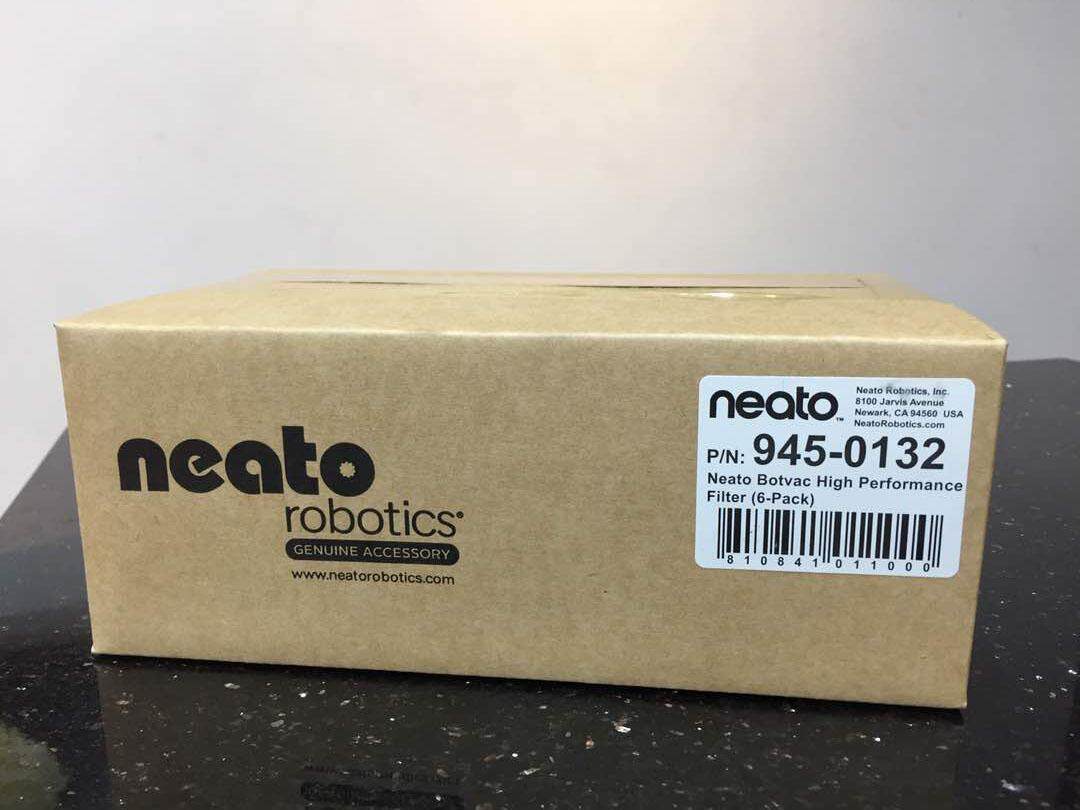 Quantity purchase as per the packing quantity will be sent in this original box.
Loose quantity may be packed separately.