Corvan Anti-tangle Cordless Vacuum Cleaner K9 Pro
---
Place your order before 12:00pm and
receive it by tomorrow
Model
Corvan Anti-tangle Cordless Vacuum Cleaner K9 Pro
Runtime
55mins, 15mins (max mode)
Anti-Dustmite Bed Vacuuming Tool
Power Adaptor Input Voltage
Product Features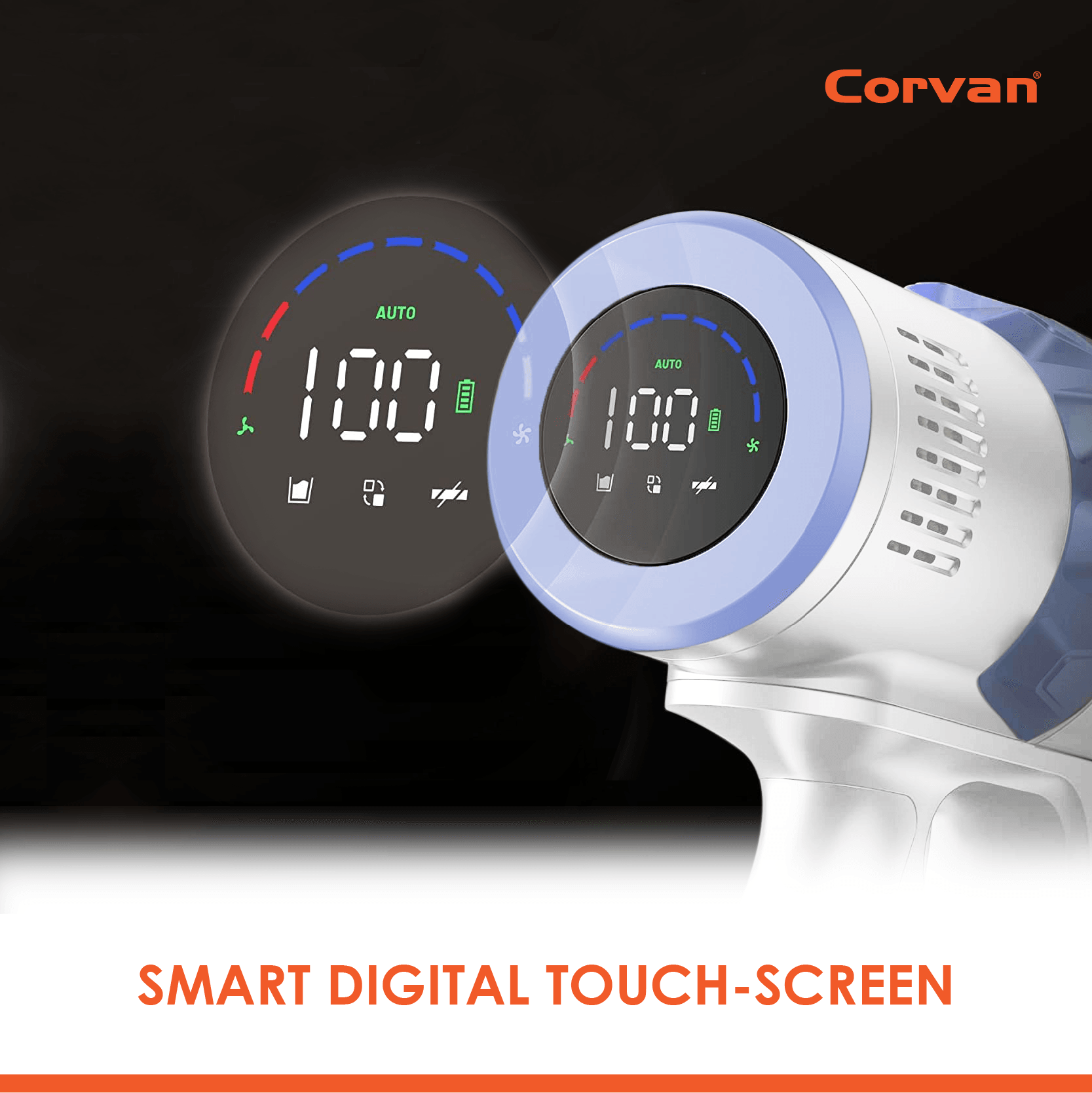 As Seen On Instagram
Featured On
Lifestyle Asia
Qanvast
Product Nation
Best Buy Get
The Star
SAYS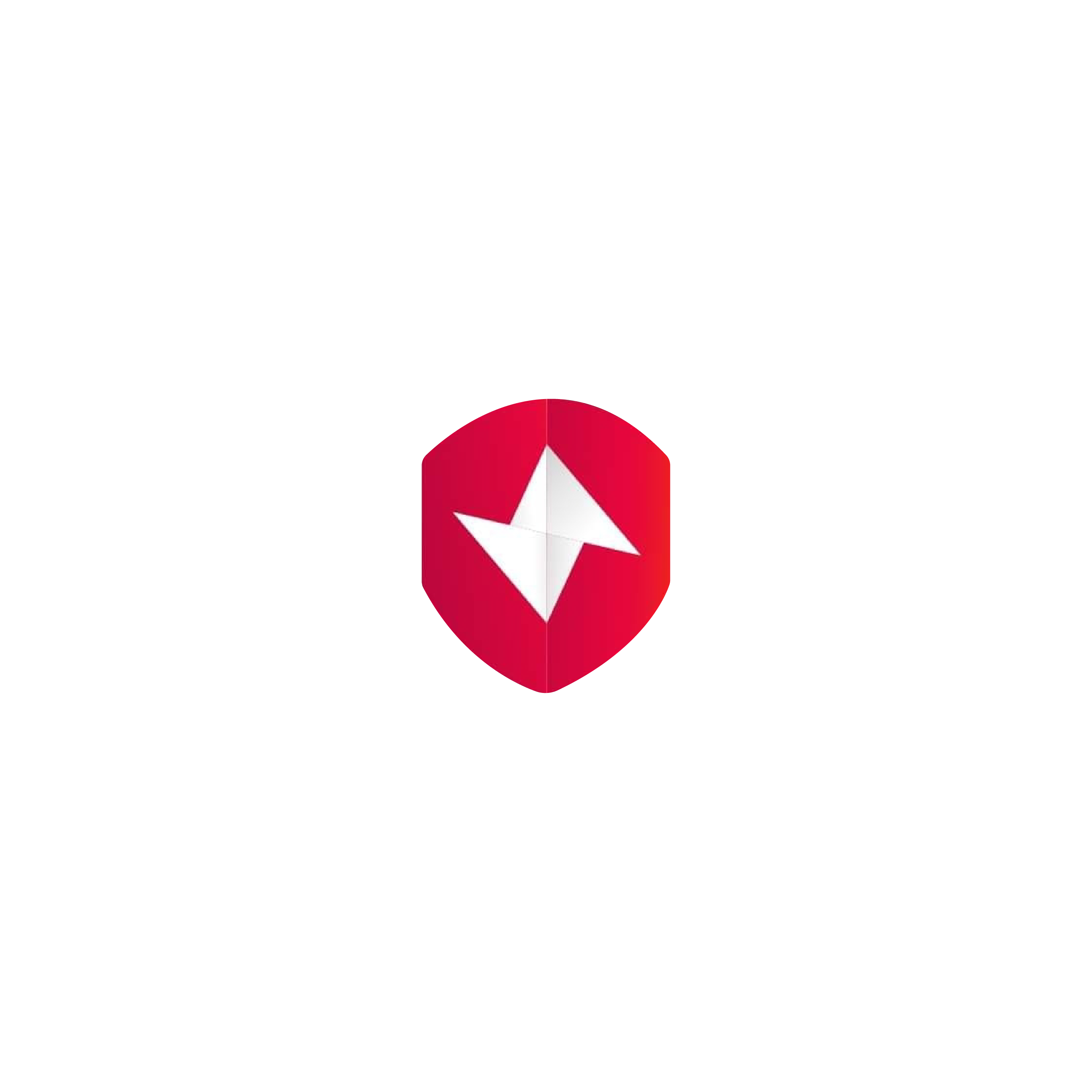 Shoptrack
Bernama
Which Vacuums Are Made For You?
Compare and choose the best that meets your needs.
HEPA Filtration
H12 HEPA and polymer filtration system
H12 HEPA and polymer filtration system
Runtime
55mins, 15mins (max mode)
50mins, 12mins (turbo mode)
60mins, 12mins (turbo mode)
Our customer support is available Monday to Friday: 8am-8:30pm.
How long is the warranty?

We provide local manufacturer warranty against manufacturing defect:

- 1 year on body and battery
- 5 years on vacuuming turbine.

(Note: Consumables such as brushes, filters, and power adapter are excluded).
Can the vacuum suck up long hair and pet fur?

Yes, it comes with anti-tangle fluffy brush which is specially designed to pick up long hair and pet fur, and ensures most if not all long hair will end up in the dustbin instead of around the brush.
Are there any parts that needs to be replaced regularly?

HEPA filter is typically replaced in about 6-12 months, and the battery is typically replaced in about 2-4 years, both depending on usage and working environment.
Is the HEPA filter washable?

The effectiveness of the HEPA filter may decrease if you wash it, so we do not advise to wash it regularly.

Simply tap it to release dust, etc. will do. If after a period of time, tapping does not help, you may wash it, but please make sure it is completely dry before you place it back into the dirtbin.
Does the cordless vacuum come with automatic electricity cut off feature?

Electricity will be automatically cut off once the vacuum is fully charged.
The battery used is a high capacity Lithium-ion rechargeable battery, therefore it does not overcharge and has no memory effect.
Our customer support is available Monday to Friday: 8am-8:30pm.
This product is rated 4.9 of 5.0 stars.
It has received 60 reviews.
Excellent support after sales
Being told by the sales person that the brand is of local R&D. With the spirit in supporting Malaysian product, I bought my 3rd cordless vacuum Corvan K8 (red 1st model) back in 2019 after using two more cordless vacuum of other reputable brands previously. Nothing is perfect as very product has its own flaws, but Corvan has its own way in making sure that the product works as designed and most importantly... satisfying the customer. Special thanks to the Support Team namely -AF-, -FZ-, -SS- & Bevan for going the extra mile making sure that my vacuum performs as it is intended to be and satisfaction of the customer/user is guaranteed.
Barang sampai dlm keadaan selamat dan berfungsi dengan baik. My wife happy sangat dapat cordless vacum idaman, ringan dan suction pun kuat. Tq seller rajin update status penghantaran. Overall sangat berpuas hati dan terbaekkk..