Corvan Cordless Vacuum Cleaner K6
---
Place your order before 12:00pm and
receive it by tomorrow
Model
Corvan Cordless Vacuum Wireless Cleaner K6
Anti-Dustmite Bed Vacuuming Tool
Power Adaptor Input Voltage
Hepa Filtration
Yes, double HEPA, 3-stages
Featured On
Lifestyle Asia
Qanvast
Product Nation
Best Buy Get
The Star
SAYS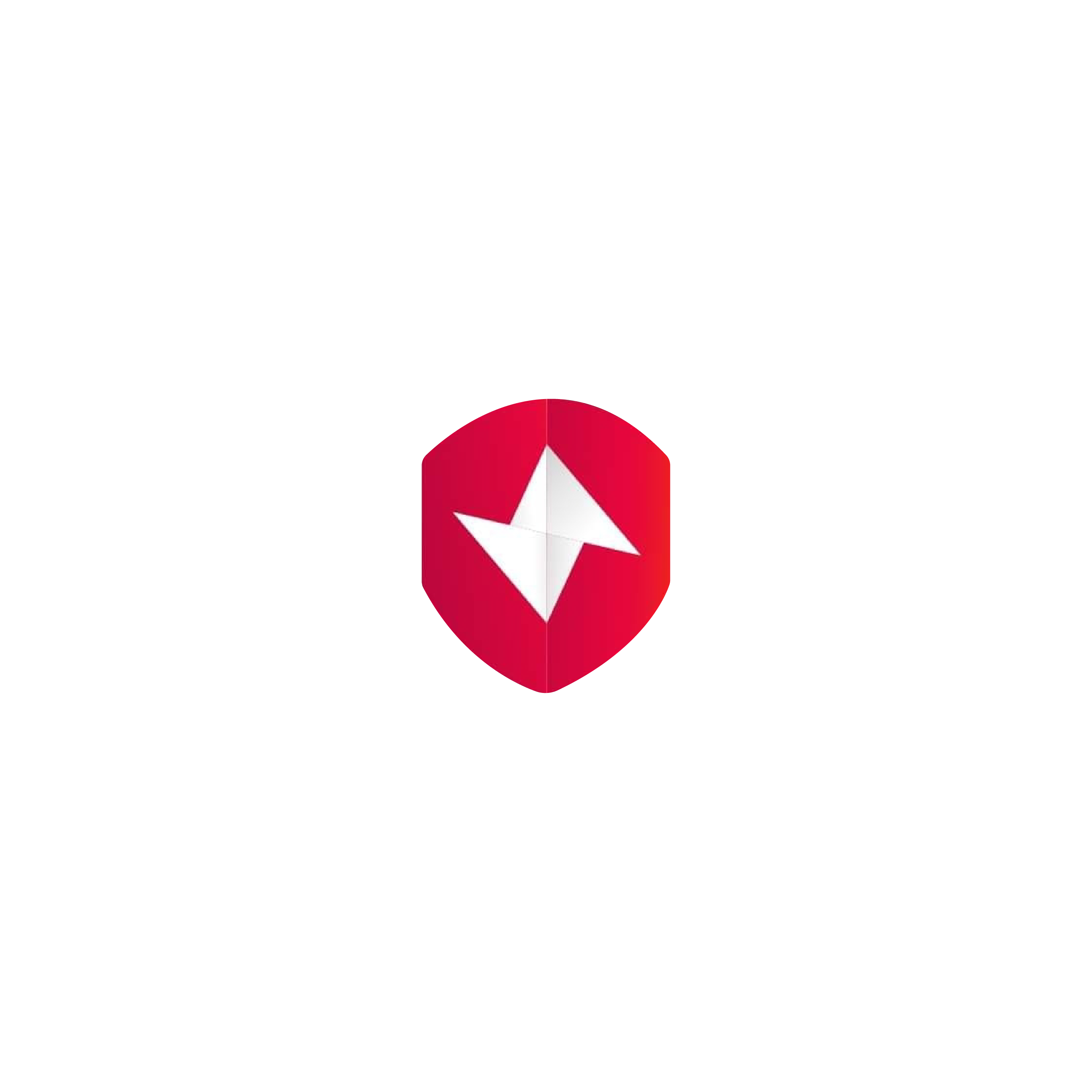 Shoptrack
Bernama
Which Vacuums Are Made For You?
Compare and choose the best that meets your needs.
HEPA Filtration
H12 HEPA and polymer filtration system
H12 HEPA and polymer filtration system
Runtime
55mins, 15mins (max mode)
50mins, 12mins (turbo mode)
60mins, 12mins (turbo mode)
Our customer support is available Monday to Friday: 8am-8:30pm.
How long is the warranty?

We provide local manufacturer warranty against manufacturing defect:

- 1 year on body and battery
- 5 years on vacuuming turbine.

(Note: Consumables such as brushes, filters, and power adapter are excluded).
Are there any parts that needs to be replaced regularly?

HEPA filter is typically replaced in about 6-12 months, and the battery is typically replaced in about 2-4 years, both depending on usage and working environment.
Is the HEPA filter washable?

The effectiveness of the HEPA filter may decrease if you wash it, so we do not advise to wash it regularly.

Simply tap it to release dust, etc. will do. If after a period of time, tapping does not help, you may wash it, but please make sure it is completely dry before you place it back into the dirtbin.
Does the cordless vacuum come with automatic electricity cut off feature?

Electricity will be automatically cut off once the vacuum is fully charged.
The battery used is a high capacity Lithium-ion rechargeable battery, therefore it does not overcharge and has no memory effect.
Our customer support is available Monday to Friday: 8am-8:30pm.
This product is rated 4.9 of 5.0 stars.
It has received 20 reviews.
K6 is a AWESOME
2 weeks after everyday use, all i can say is that it is a good cordless vacuum overall. The build quality is nice, everything click into place nicely, good running battery for around 35+ minutes as advertise. Charging time is ok. The motor and battery doest get too hot during usage and charging. The standing function is good, but the only drawback is that it makes the floor brush not flexible in an almost 90° degree vertical or horizontal tilt. I guess the standing function makes it to be like that. The floor brush will slightly be i a lock position when you tilt to almost 90° degree rotation. My suggestion is it would be better to have a more flexible rotation of the floor brush rather than having the standing function.
All in all, im satisfied. With the 5 years warranty for the motor also give some piece of mind, and parts are available for future replacement.